Platinum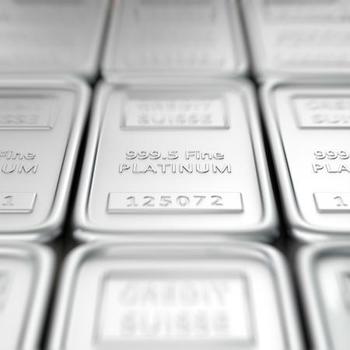 Did you know that Platinum (Pt) is 20 times rarer than gold? That it is denser than gold? That there are no known deposits of Palladium (Pd)? All Palladium is a by-product of Platinum mining.

Platinum and Palladium are heavily used in many industries. Every automobile has platinum and palladium in the catalytic converter. Platinum is used to make many items from wind shields to fertilizer.

We offer and purchase several forms of Platinum and Palladium coin and bullion including American Platinum Eagles, Canadian Maples, Island of Man Nobles and top names in 1 oz thru 1 kilo bars.